Healthcare for Your Family's Health
Emergency service with international standard.
Diabetes
Diabetes is a chronic health condition that affects how your body turns food into energy.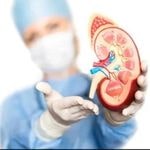 Nephrology
Nephrology is a specialty within the internal medicine field related to kidney care.
Urology
Urology is a part of health care that deals with diseases of the male and female urinary tract..
Kidney Transplant
A kidney transplant is a surgery done to replace a diseased kidney with a healthy kidney.
Welcome To
Salem Gopi Hospital
Salem Gopi memorial Hospital was inaugurated on 6-12-1981 in fond remembrance of the beloved brother of Dr.K.Janakiraman, the Chairman of this hospital. Salem Gopi memorial Hospital Private Limited is one of the leading multispecialty hospitals in Salem. It specializes in diabetology, Nephrology and trauma care since the last 30 years. This is the first "Multispecialty Hospital" in Salem to get an ISO 9001 2001 Certification. The hospital has a team of dedicated doctors, dieticians, patient Educators, Nurses, Physiotherapist and other all trained professionals committed to the welfare of the patients. It also has an ongoing staff education and training programmes with emphasis on competent and humane care for the patients. Our hospital has a total of 75 beds, a 10 bed Intensive Care Unit, Dialysis, Operation Theatre with the state of art facilities. Round the clock emergency, Intensive Care Unit, Pharmacy and Clinical Lab facilities are available. We also organize Residential Internship Programme for Nursing and Nutrition Students on an annual basis. The management of the hospital would like to maintain constant high quality Health care and as indicators of that we would like to upgrade ourselves to be the certified by NABL and NABH.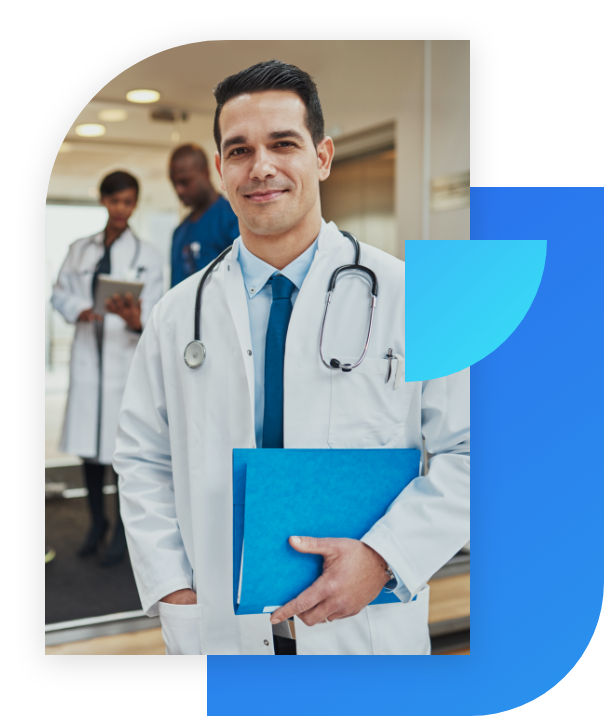 We Provide Best Healthcare Services
Getting an accurate diagnosis can be one of the most impactful experiences that you can have.
Getting an accurate diagnosis can be one of the most impactful experiences that you can have — especially if you've been in search of that answer for a while. We can help you get there.
Stay connected with Salem Gopi Hospital